I used to be addicted to television but since the creation of the wonderful computer/laptop my love has transitioned to the online world. Like, what even IS a TV anymore????
So I've made a list of reasons why I love Youtube and Youtubers (because if you've read any of my other posts you'd know that I also LOVE lists 😂) Here we go:
Sense of Community

Finding groups of people who are interested in the same music genres, games, countries, activities, etc. as you can be difficult alone or just in your own environments. Youtube gives you a chance to find and see that millions like you enjoy or "like" something or someone. Humans need to feel a sense of community and closeness to live also (said some scientist or someone I think)
Experiences

Whether you have a physical disability, social anxiety, or perhaps just suffer from financial decline (aka usually broke), being able to experience things you can't at the moment like traveling the world, trying exotic new foods, or maybe learning martial arts can feel real (if at least for a moment)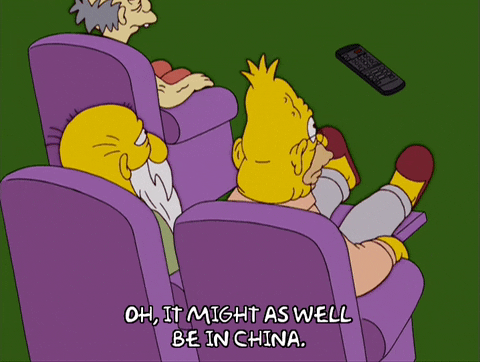 Interaction w/ Youtubers

 Youtubers who've grown to fame like NigaHiga, Casey Neistat, Jenn Im, and Rad Brad (all of whom I love in their individual fields of work including beauty, gaming, and simply entertainment) can be tough to interact with. But there are times where lucky commenters are seen and responded to by these celebrities. For other Youtubers who may have less popularity or more time, the chance to chat and develop deeper relationships with them is easier.
Tutorials

You can literally learn ANYTHING on Youtube. You wanna learn 5 ways to tie a scarf? Youtube. You wanna know how to take care of your pet fish? Youtube. IF YOU WANNA LEARN HOW TO TALK TO ALIENS…hell, they got it on Youtube.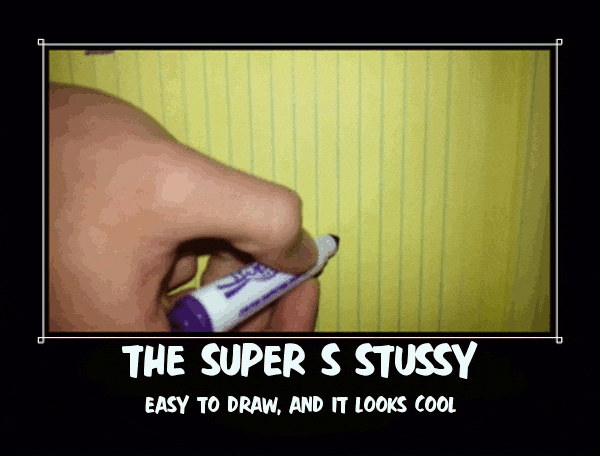 Drama

For those who no longer have their subscription cable to watch Bad Girls Club, The Kardashians, and Big Brother, you may feel deprived of your daily drama. However not only does Youtube provide a space for people to create drama based skits and shows but there's even an outlet for real-life people involved in drama. This free-to-all platform is known commonly as "the comment section".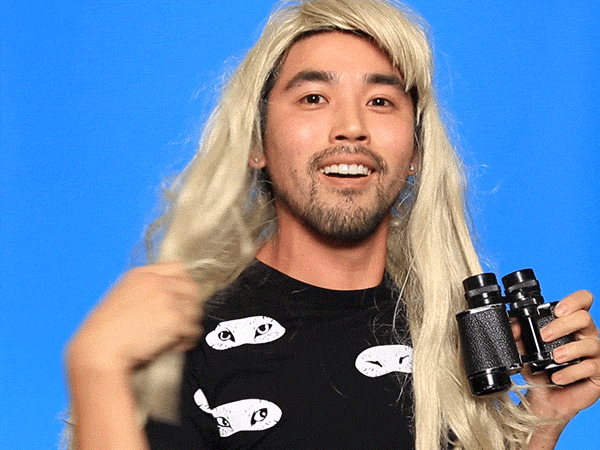 There you have it, at least there are MY reasons for being such a Youtube addict. If you're not already on Youtube, my challenge for you is to last the whole day without it. Can you do it?
See you in the comment section,
❤